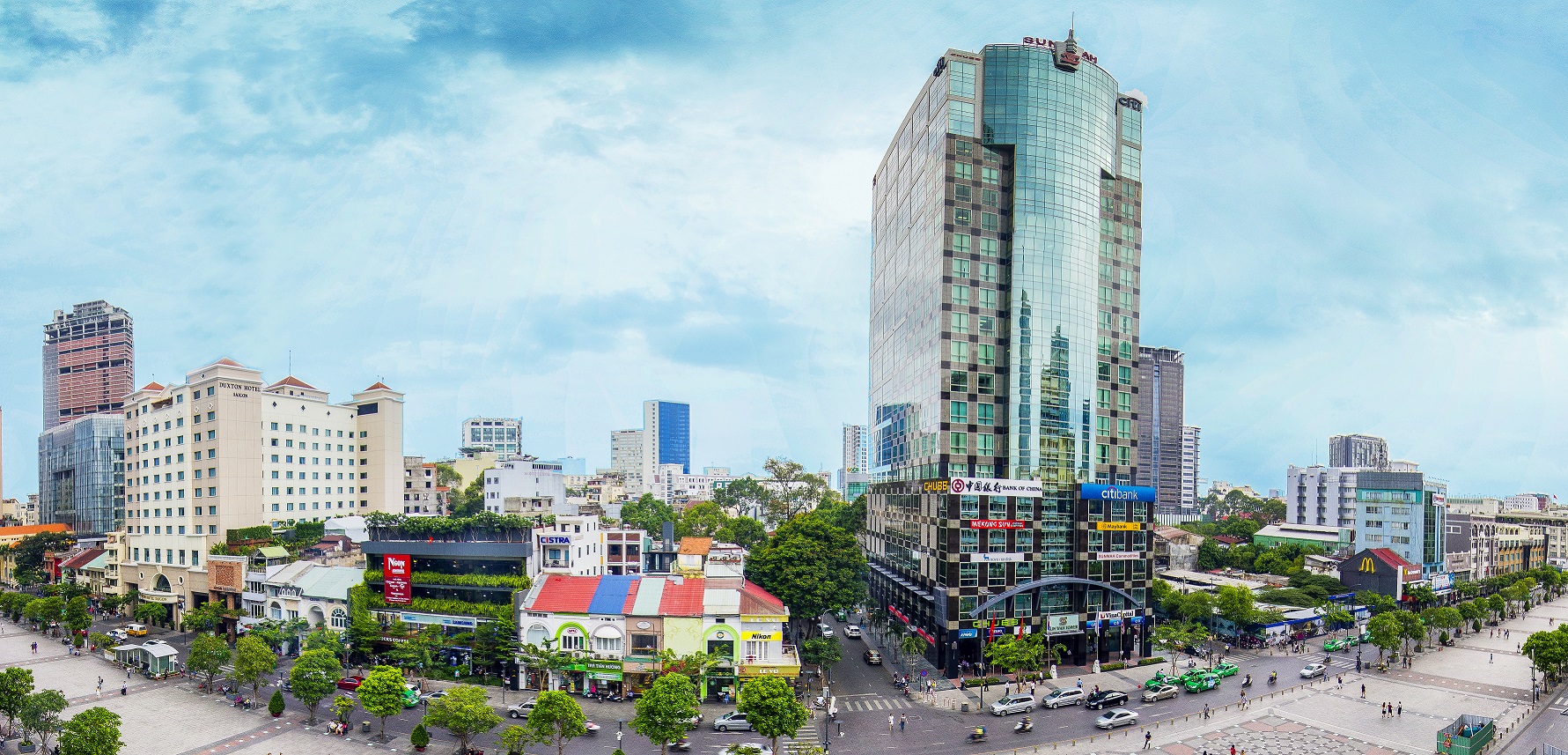 Real Estates
Sun Wah Tower
In 1997, Sunwah Group developed the "Sun Wah Tower", a first-class 22-storey office block, which has become a landmark in Ho Chi Minh City.
Situated at the heart of the central business district in Ho Chi Minh City, Sun Wah Tower provides great accessibility and quality. At present, Sun Wah Tower is fully occupied with prestigious international tenants including the Citibank N.A., KPMG, May Bank, Mizuho Bank and CHUBB Life.
For more information, please visit
here
>>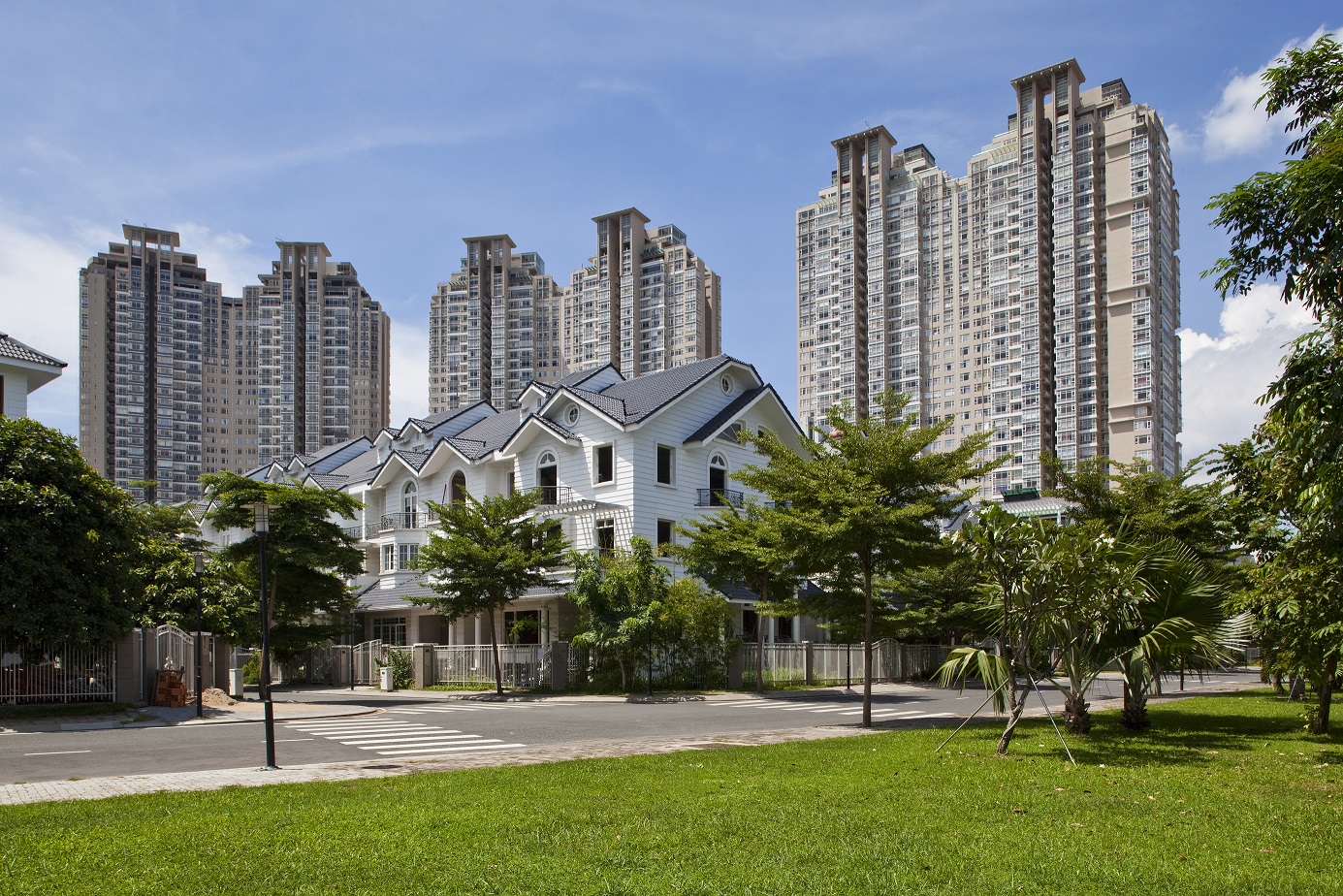 Saigon Pearl
Saigon Pearl (92 Nguyen Huu Canh Street, Binh Thanh District, Ho Chi Minh City) is a luxury residential, business, shopping and entertainment development. Saigon Pearl is one of the largest projects of its kind currently in Ho Chi Minh City. The project is another effort by Sunwah Group to embed another iconic development into a much-loved skyline in Ho Chi Minh City and to introduce high-rise quality living to local people.
Sitting on the border of District 1 of the city, the Saigon Pearl development project includes the construction of eight twin apartment buildings. To serve the local and also the neighborhood community at large, the project also includes the construction of 40,000 square-metre retail and recreational facilities including clubhouses, a large-scale shopping complex with shops, supermarkets, cinemas and other entertainment components. In addition, there are an international school, and covered car-parks that can accommodate over 1,200 cars and 9,000 motor cycles.
For more information, please visit
here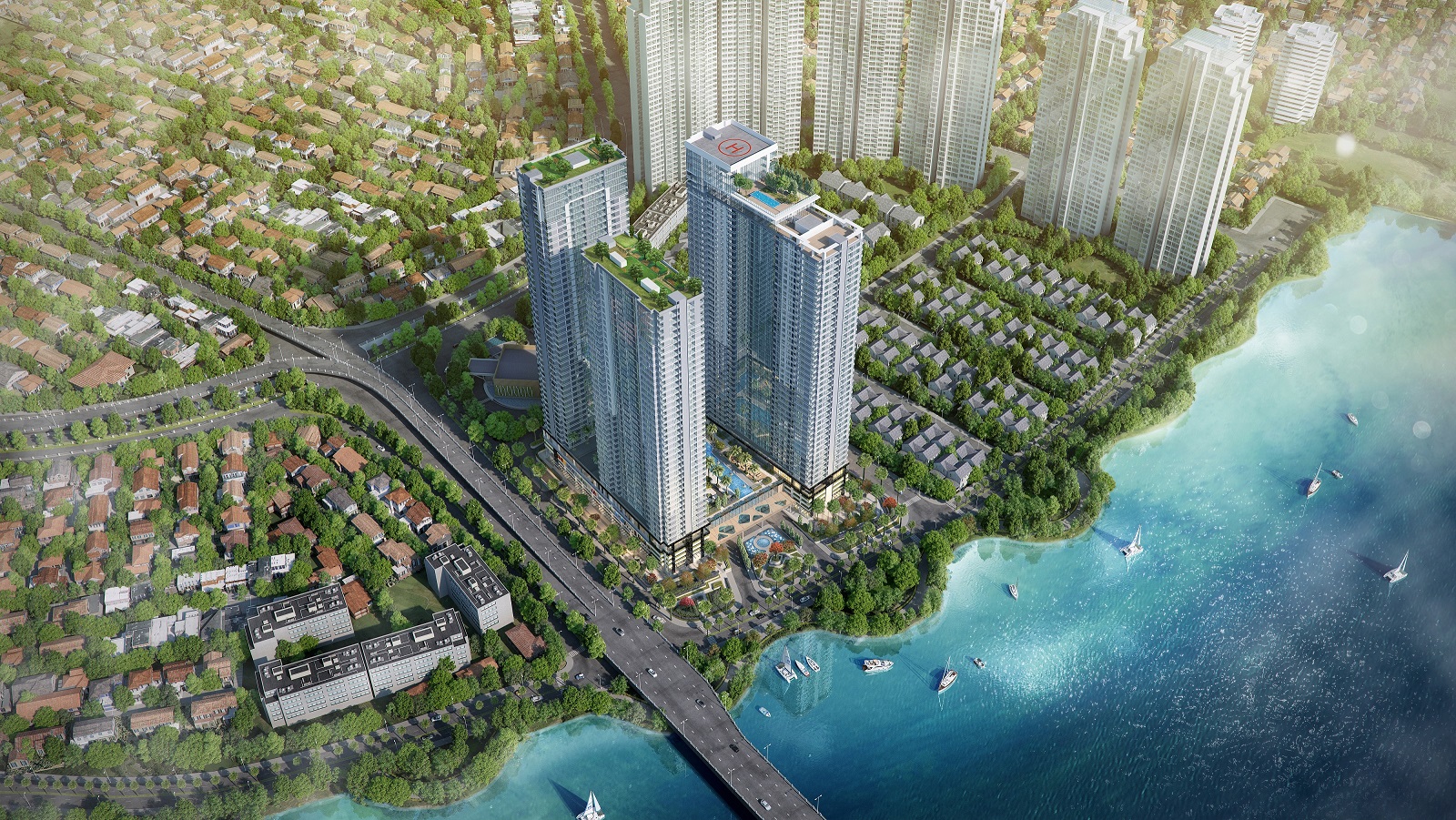 Sunwah Pearl
Sunwah Pearl is a lively piece of the colorful picture by the Saigon river, like a jewel in the heart of the city. Here, you can enjoy the flow of time with high-class living values and all tones of a premium life, in a peaceful atmosphere of the dynamic city known as the Gem of the Far East Asia.
With three prominent blocks making a unique architecture complex on an area of 19,000 square metres, Sunwah Pearl is where all golden elements are met, including location, overall planning, design and architecture, in order to bring you a perfect living space and maximize the value of your real estate in the future.
For more information, please visit
here