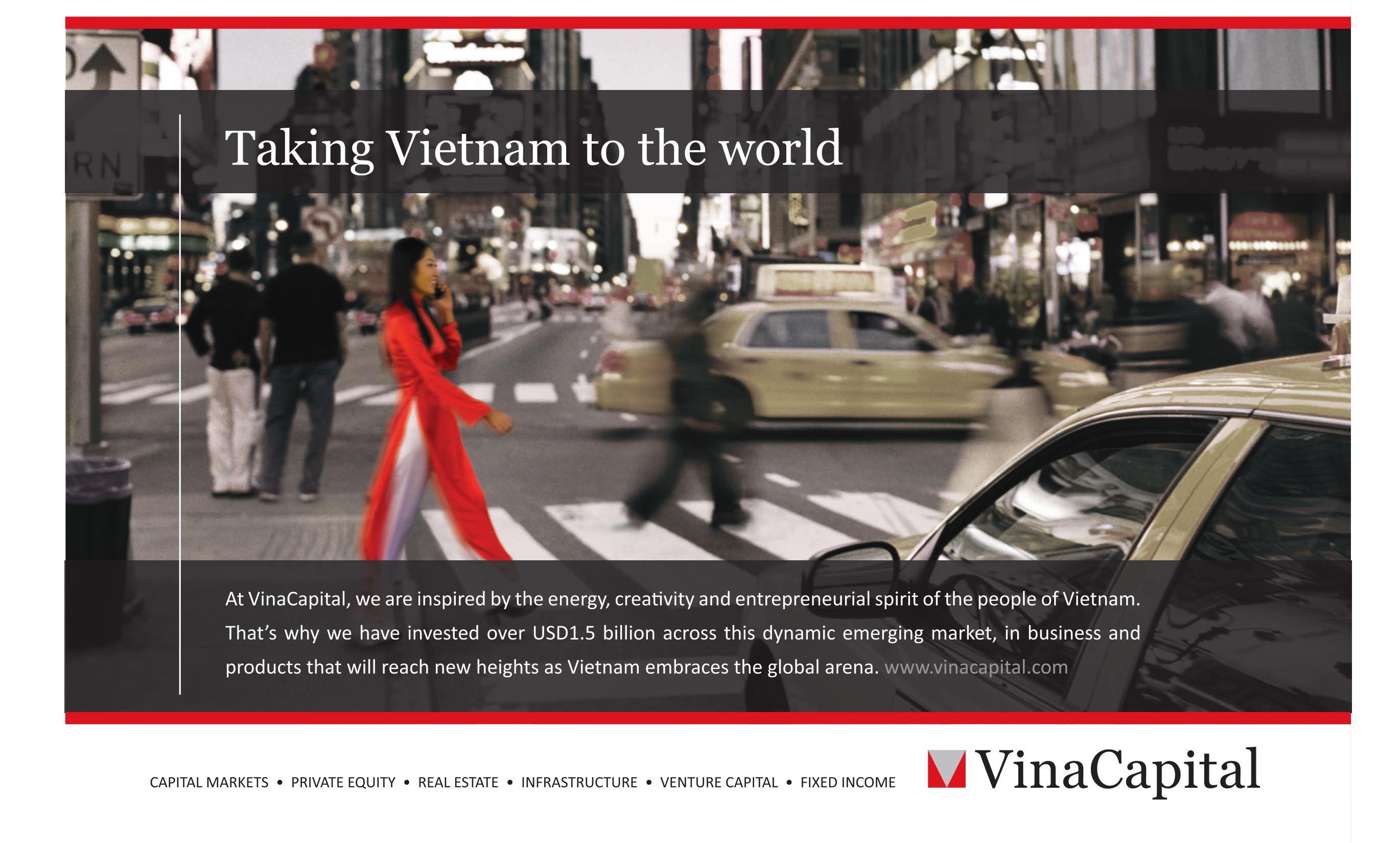 Financial Services
VinaCapital
Sunwah Group is one of the largest founding shareholders of VinaCapital which provides professional financial advisory services in Vietnam. Founded in 2003, VinaCapital Group is a leading investment banking and fund management company with unrivalled experience in the emerging Vietnam market. Dr Jonathan Choi, Chairman of Sunwah Group is also the Chairman of VinaCapital.
For more information, please visit
here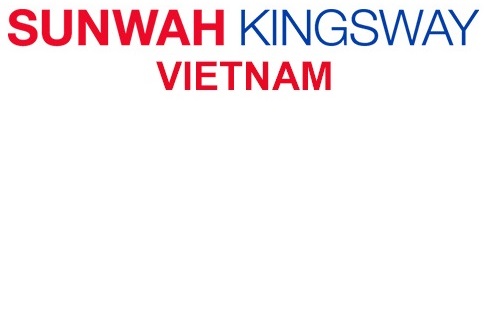 Sunwah Kingsway Vietnam
Founded in 2016, Sunwah Kingsway Vietnam is a subsidiary owned by the Hong Kong-listed Sunwah Kingsway Capital Holdings Limited and based in Ho Chi Minh City. Sunwah Kingsway Vietnam offers investment and advisory services for inbound and outbound enterprises in Vietnam.
For more information, please visit
here